Legacy and Wealth Building
Our mission is to provide exceptionally useful information regarding the process of building and maintaining wealth for yourself and your family's future. Our programs facilitate training and development activities that demystify the investment industry and wealth-building through valuable information sharing, timely communication commentary, and easy-to-use investigative tools to launch your desired financial wealth-building process. When you obtain financial freedom you also attain personal freedom. Are you ready to start investing in your financial growth and development?
Benefits of Creating a Financial Plan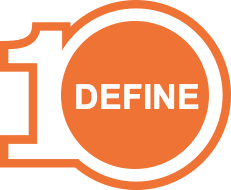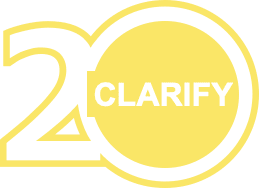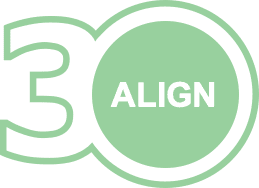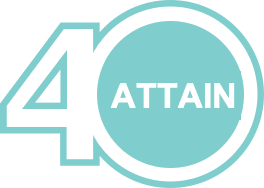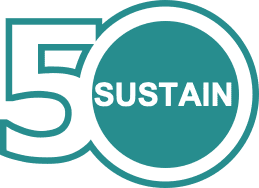 Tools, techniques and/or strategies where EFChoice can help.
Frequently Asked Questions
Ready to get started? Contact us today for a free consultation.
"If you don't have time to do it right, when will you have time to do it over?" – John Wooden.