Through this and other behavioral evaluative techniques, we help executives increase efficiency across the whole organizational framework.
Welcome to your Coaching Corner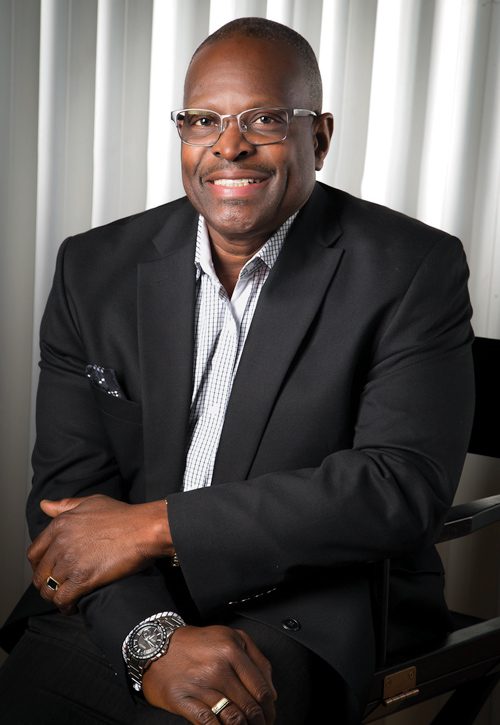 Executive Coaching Service Offerings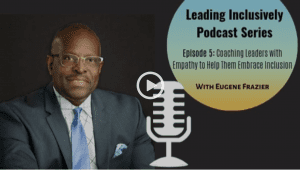 The topic of Diversity and Inclusion is often met with skepticism and even disdain. Even among those who see Diversity and Inclusion as a driver or equitable and innovative workplaces, are overwhelmed with various stresses from their professional and personal lives. Empathy is the tool to win over detractors to Diversity and Inclusion and drive…
Read More

→
 "Stakeholder Centered Coaching is a formula for measurable change. Neither the person being coached, nor the coach determines improvement. Rather the degree of improvement is determined by the stakeholders/raters of the leader over the course of the coaching engagement."
- Dr. Marshall Goldsmith PhD 
Frequently Asked Questions
Ready to get started? Contact us today for a free quote!
The best time to plant a tree was 20 years ago, the 2nd best time is today...