Coaching Executives to Have Empathy and Foster Inclusion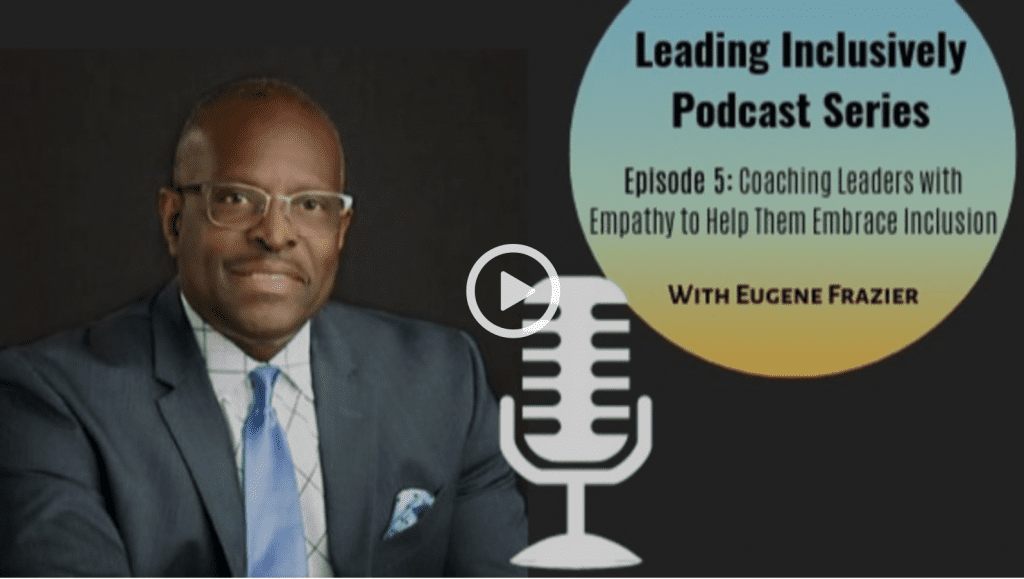 The topic of Diversity and Inclusion is often met with skepticism and even disdain. Even among those who see Diversity and Inclusion as a driver or equitable and innovative workplaces, are overwhelmed with various stresses from their professional and personal lives.
Empathy is the tool to win over detractors to Diversity and Inclusion and drive workplace culture and relationships that empower teams, and organizations.